Bishop Bobby and Dr. Nina Gardner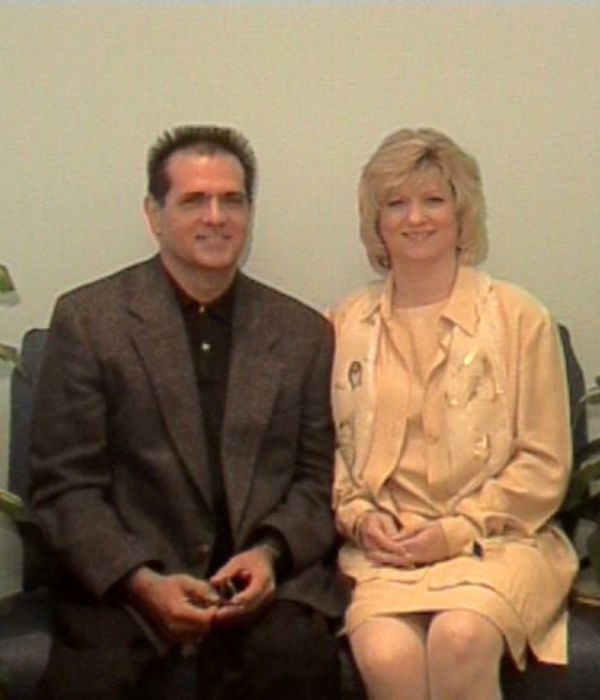 Bishop Bobby and Dr. Nina Gardner have been happily married for 50 years – praise be unto God! God has blessed the fruit of their womb with 2 children, 4 grandchildren, and 4 great-grandchildren and most of them live close by in Southaven, Mississippi.
They have been gloriously saved and spirit filled for more than 50 years, and in their early days they served as a deacon, worship leader, musician, and teachers. In 2003 Bobby was ordained as bishop and elder; and Nina was ordained as minister and elder under Apostle Eddie L. Wilson of Whole Truth Church in Earle Arkansas.  Dr. Nina has earned a PhD in Christian Psychology and a doctorate in Theology from the International College of Ministry based in Orlando, Florida.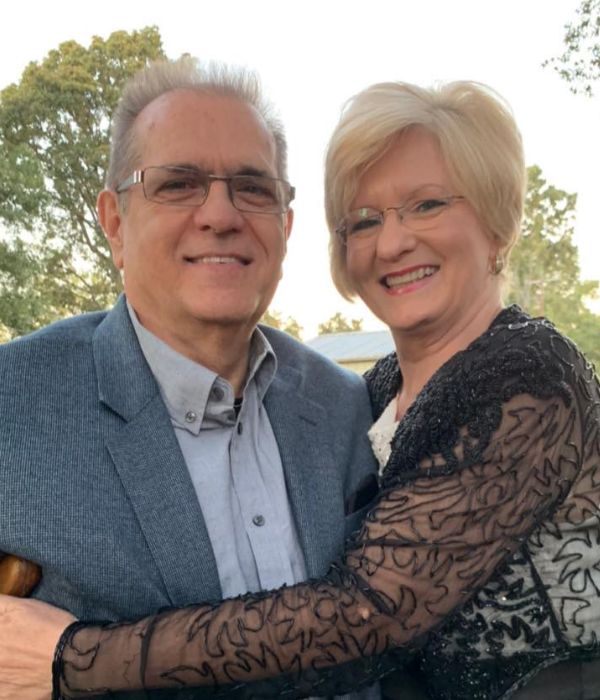 One Voice was birthed in 2002 as a non-denominational, spirit-filled ministry that functions as a "helps" work for the body of Christ. Together they minister to ministers, host worship events and marriage conferences, plus provide leadership training. Dr. Nina is founder of the Voice of the Prophetic School and KingsBlood Ministry Training Institute. She has authored several books, some from her college curriculum, and has a monthly Encouraging Word publication that is also recorded and posted to the One Voice YouTube site. For more information on her books, you can visit her author site at www.ninagardnerauthor.com.
For references of our helps work:
Bishop Charles Johnson, Heart of Worship Ministries, Colorado Springs, CO (719) 393-3700
Dr. Ray Self, Founder/Pres., International College of Ministry, Orlando, FL (901) 258-7012
Obispo Luis Torres, Iglesia Poder y Gloria, Bartlett, TN (901) 283-3179