Indeed it came even to pass, when the trumpeters and singers were as one, to make one sound to be heard in praising and thanking the LORD; and when they lifted up their voice with the trumpets and cymbals and instruments of music, and praised the LORD, saying, "For He is good; for His mercy endures forever," that the house, the house of the LORD, was filled with a cloud. 2 Chronicles 5:13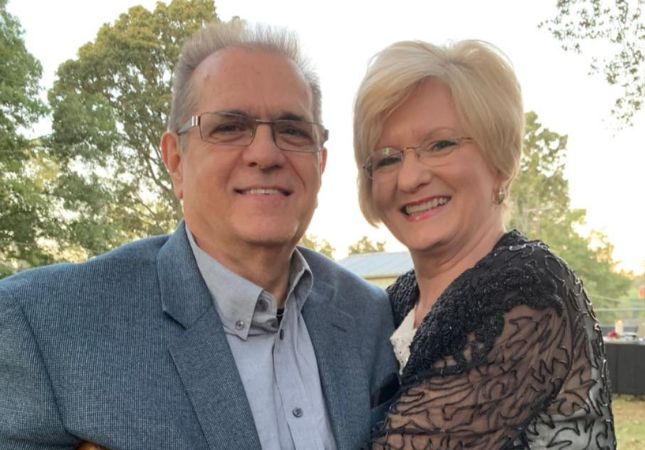 One Voice was birthed in 2002 as a non-denominational, spirit-filled ministry that functions as a "helps" work for the body of Christ. Together they minister to ministers, host worship events and marriage conferences, plus provide leadership training.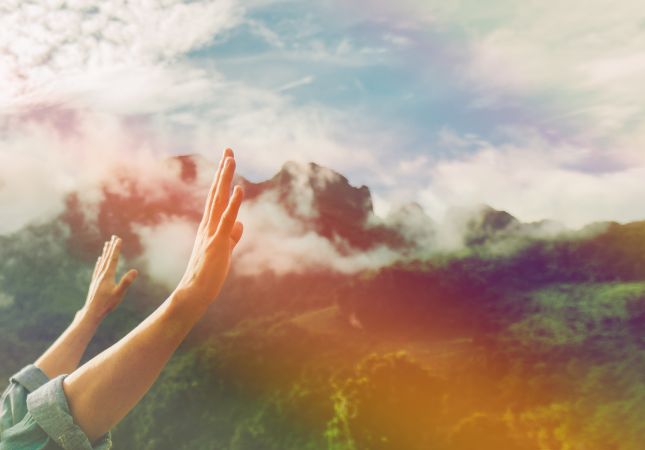 Mission, Vision, and Values
Jesus waits to hear that one voice, that one sound, that one passionate worship from His bride saying to "Come!".
Learn with us. KingsBlood Ministry Training Institute, Davidic Worship School, and Voice of the Prophetic School.
We are so delighted that you have chosen to stop by. We are here to fan the flames of hope and encouragement in you because you are important. At One Voice, we believe that the One Sound you make in worship to God will change your life – forever! No matter your situation, lift up your voice of thanks. Regardless of your problems, raise your voice in praise. And even in the darkest nights of your soul, bow in worship. God hears you. God sees you. He is paying attention to you, your needs, and your darkness. God's glory and light is just on the other side of your worship. So, lift your one sound of worship to God. He is listening.
Dr. Nina and Bishop Bobby Gardner
One Voice International Ministries, Inc.
This is a wonderful ministry that has extended their works in Liberia, West Africa for the past several years. We are ever blessed and will always remember their support. Their vision of Samuel's Call gave birth to our Samuel's Call School for Orphans that is helping to training them up in the Lord Jesus today.
I enjoyed your web site very much and have saved it in my favorites so I can bring it up when I need a lift.
Hello! I first heard you at Soul Harvest Crusade in Memphis, TN and was so touched by your music. I haven't heard anyone sing and worship unto the Lord like that in a long time. I would like to know more about Davidic Worship.
While attending Dr. Gardner's Bible classes, I was overwhelmed with her keen knowledge of the Word and relationship with God. It caused me to be a better Christian and walk by faith in God. Those teachings played a huge part in me learning about the All Mighty God and how powerful He is!
One Voice Ministries has always been as supportive of a ministry that I have ever known. They do more than just meet the surface, but they provide a deeper support in prayer, fasting, and authentic concern. It is a blessing to minister alongside of them.
To stay up to date with One Voice Ministries. We promise to never send you spam!
Contributions of any amount are welcome and appreciated.